Hear yourself speak like you've never imagined.
Communication Class for Emerging Leaders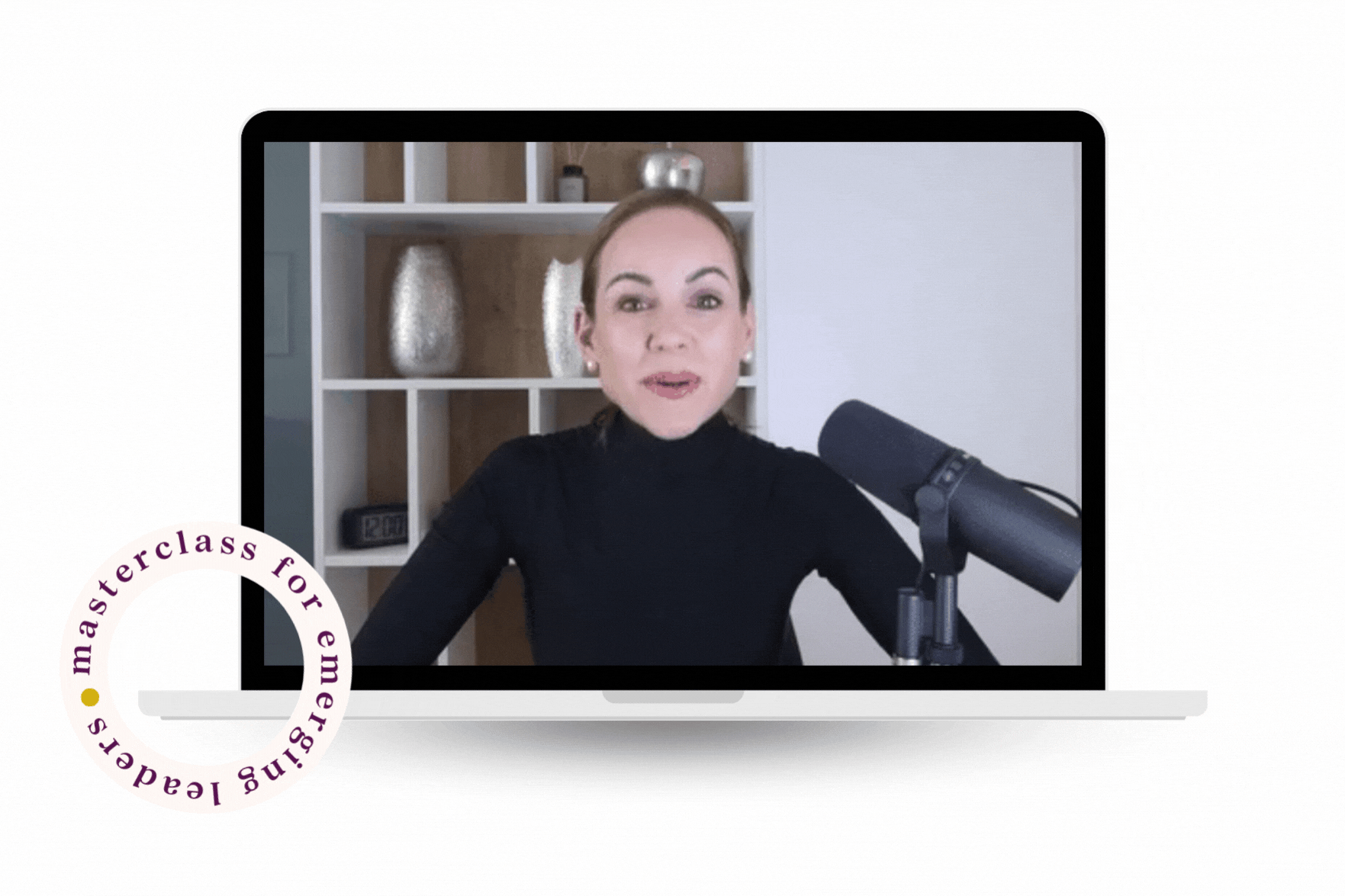 Inside, I'll show you precisely what you need to do to showcase your skills as an emerging leader even if you've not been given a chance at a management position.
Audit Your Speaking
If you want to improve your communication, you need to know this:
There are 6 basic bottlenecks that can hold you back from clear and confident communication.
You need to learn what your #1 bottleneck is before you can fix it. Solving this problem for clients from all over the world is what I do all day, every day through my modern elocution services.
Vocabulary Growth Workshop
An expansive vocabulary is a key tool for competent communicators. But it's not enough to know what a word means if you can't retrieve it in the heat of the moment.
Speaking confidence usually plummets when we can't find or incorporate the precise words we need.
This is why I've created a process that connects the complex research around vocabulary growth with simple daily activities you can do, no matter how busy you are, to get concrete results in your speaking.